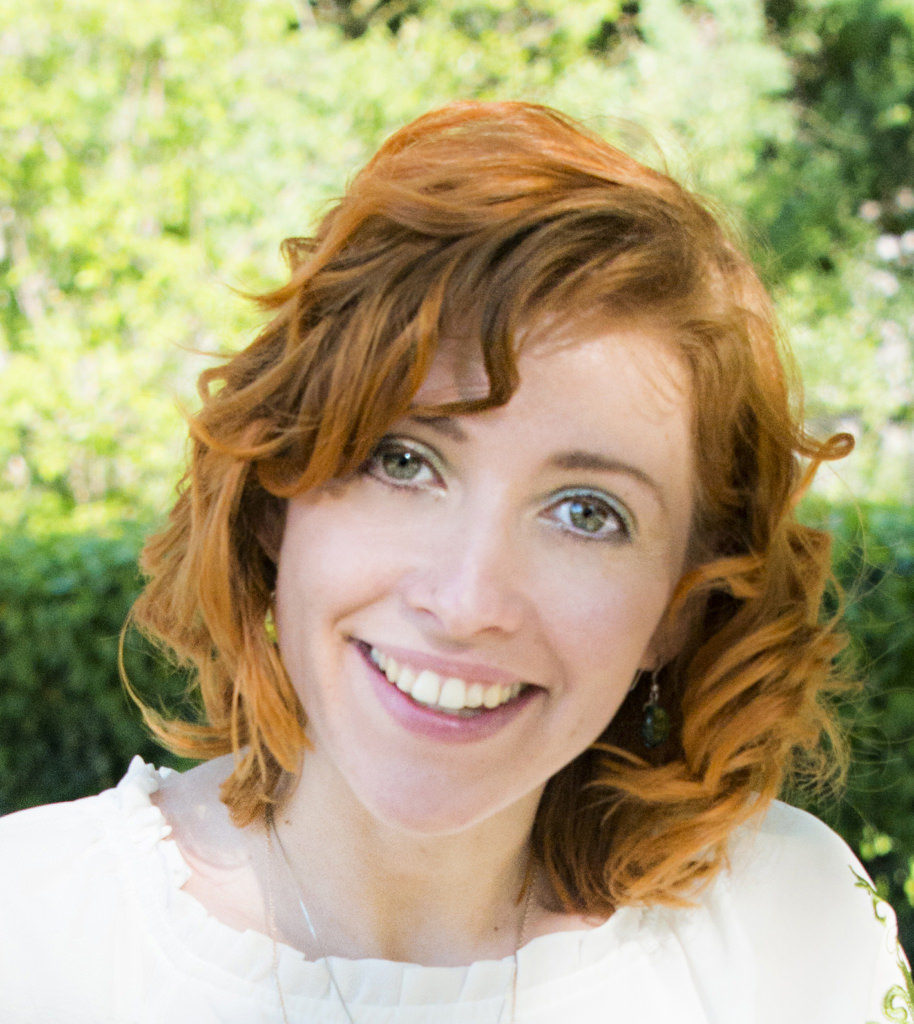 Hi! My name is Tatiana Ilina.
I am a professional photographer, journalist and filmmaker based in New York City. I have more than 12 years in the field.
I traveled around the world and worked in different countries. I created photo and video documentary projects, I wrote articles and creative texts. People have always interested me most, they made me explore extraordinary life stories, social problems and the inner world.
After receiving higher journalist education I graduated from Rodchenko Moscow School of Photography and Media Arts (2009-2012). In 2016 I completed my degree at ESEC Professional school in the field of film and audiovisual techniques.
I am also interested in various social activities, where I may not only take photos but also volunteer. If my photos have an ability to change something, I feel this change myself, everything becomes new inside me and I discover many new important things. I am eager to share this experience with others through my work. I like to do close-ups of people, get into their space and share their emotions.
It seems to me that it is possible to keep filming one person throughout the years and always find something new, unique and amazing. I want to believe that my life will be filled with faces, emotions and characters, and this will help to solve some social and individual problems.
And I try to do my best.